POWER LINK ELEVATORS
Power Link Engineers LLP is an ISO 9001-2015 Certificated company founded in May 1999 . Mr. Rajesh Vyas, who is a Director and has rich & deep experience in the key industry and trade experience combined with the proven ability to implement effective solutions.
Read More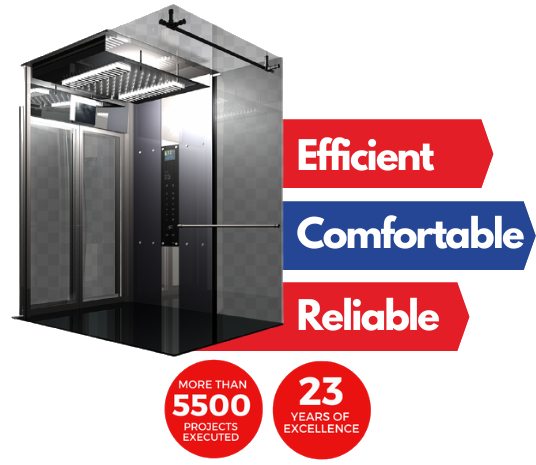 Maharashtra's
Top Elevator

Manufacturer

It has continuously brought advance elevator technology. We have continuously assimilated and digested advanced elevator technologies and accumulated various advantages in technology, team building, manufacturing, management, talent training and brand strategy so as to lay a solid scientific and technological foundation for further development.

Power Link Engineers never stops its steady step with firm confidence to make hard struggles and by adhering to the corporate philosophy of "provide service to customers and make contributions to the society", provide overall satisfactory service to the society and create a bright future with all social sectors.
Elevators

We provide wide range of reliable mobility in all types of buildings, from high-rises to shopping malls, in residential and commercial settings.
Vertical Transport

Vertical transportation systems include all kinds of transportation media within buildings, such as house lifts, transport lifts or any other commercial transport.
Industrial Elevators

We provide industrial elevators provide a durable and reliable vertical access solution for industrial facilities adapt to the special needs of industries.
Home lift
Home Room-less Passenger elevator for Duplex Flats and Banglows.sdfsdf
Hospital Lift
Hospital Elevator is extensively used for the Easy to Move in Hospital.
Goods lift
Goods Elevator is used for the Easy to Move in Construction Field.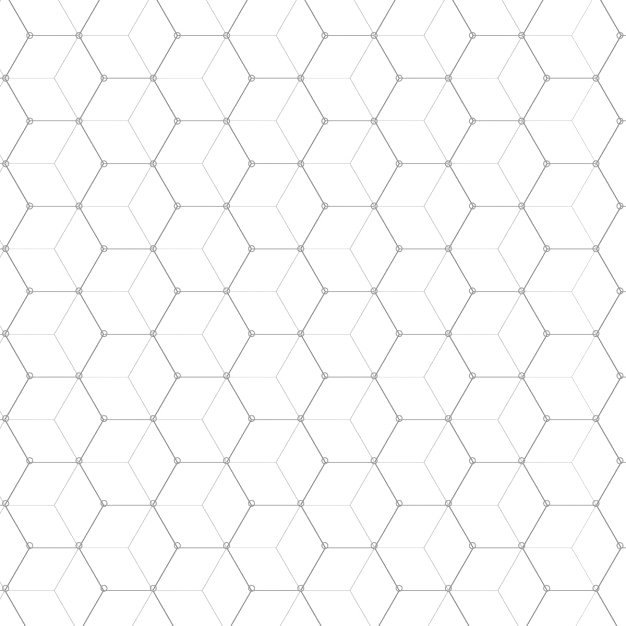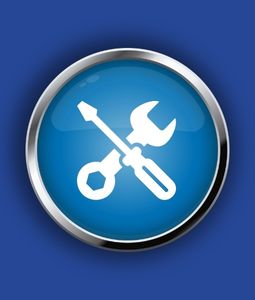 Supply Chain And Erections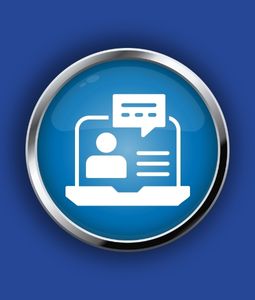 Maintenance & Renovation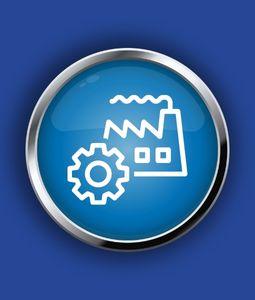 Turnkey Projects Of HT & LT Electrical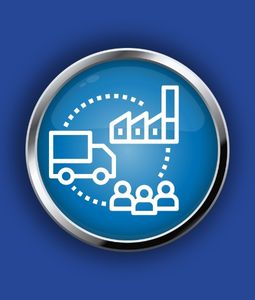 Consultancy & Designing Of Project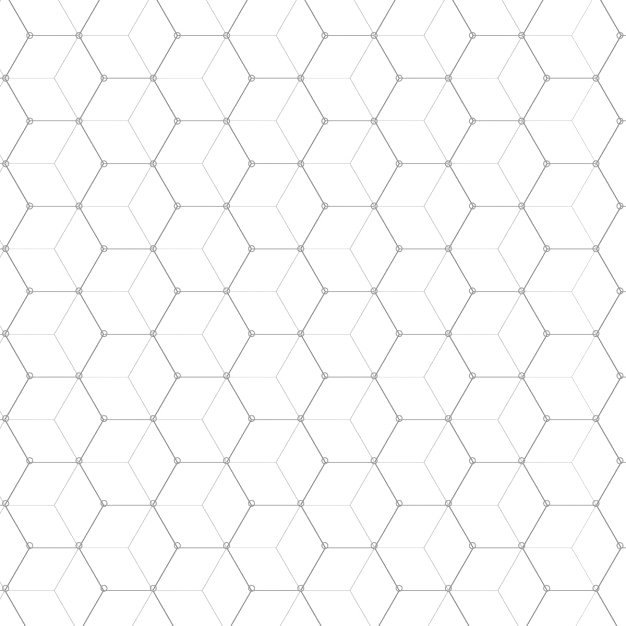 Powerlink elevators is changing the real estate industry with heavy emphasis on quality, innovation, and innovative craftsmanship.